RISE

( Reaching Isolated Seniors with Electronics)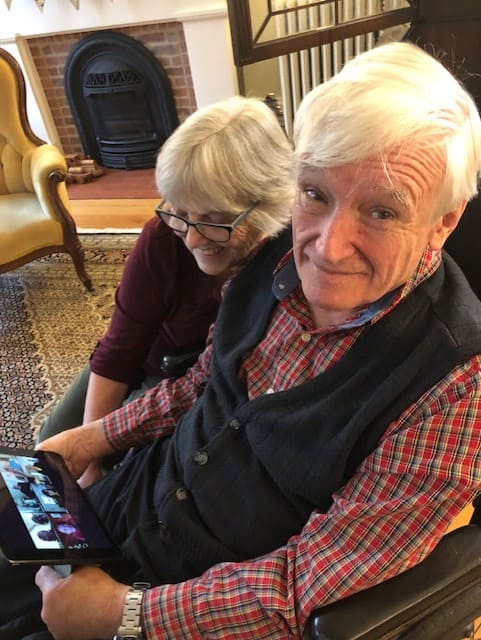 The RISE program is a complete suite of virtual programs dedicated to supporting the needs and interests of seniors in our community.
It helps participants stay connected and improves their physical, emotional and mental health by providing access to a variety of interactive virtual activities offered 5 days a week!
"The fact that the Olde Forge was able to get fitness and other classes on Zoom so quickly has been incredibly helpful. It meant that we were able to continue with our exercise programs to help us stay fit during the pandemic. In addition, it kept us connected to others and meant that many seniors in our community were less isolated. I miss my in-person classes and look forward to the day when we can meet in-person. Until then, I look forward to the classes and consider myself very privileged to belong to a community that offers this wonderful service. It is invaluable."
-Vivian, an Olde Forge Rec Client
If you do not have access to technology and would like to be part of the virtual programming we can help!
Tablet Lending Program: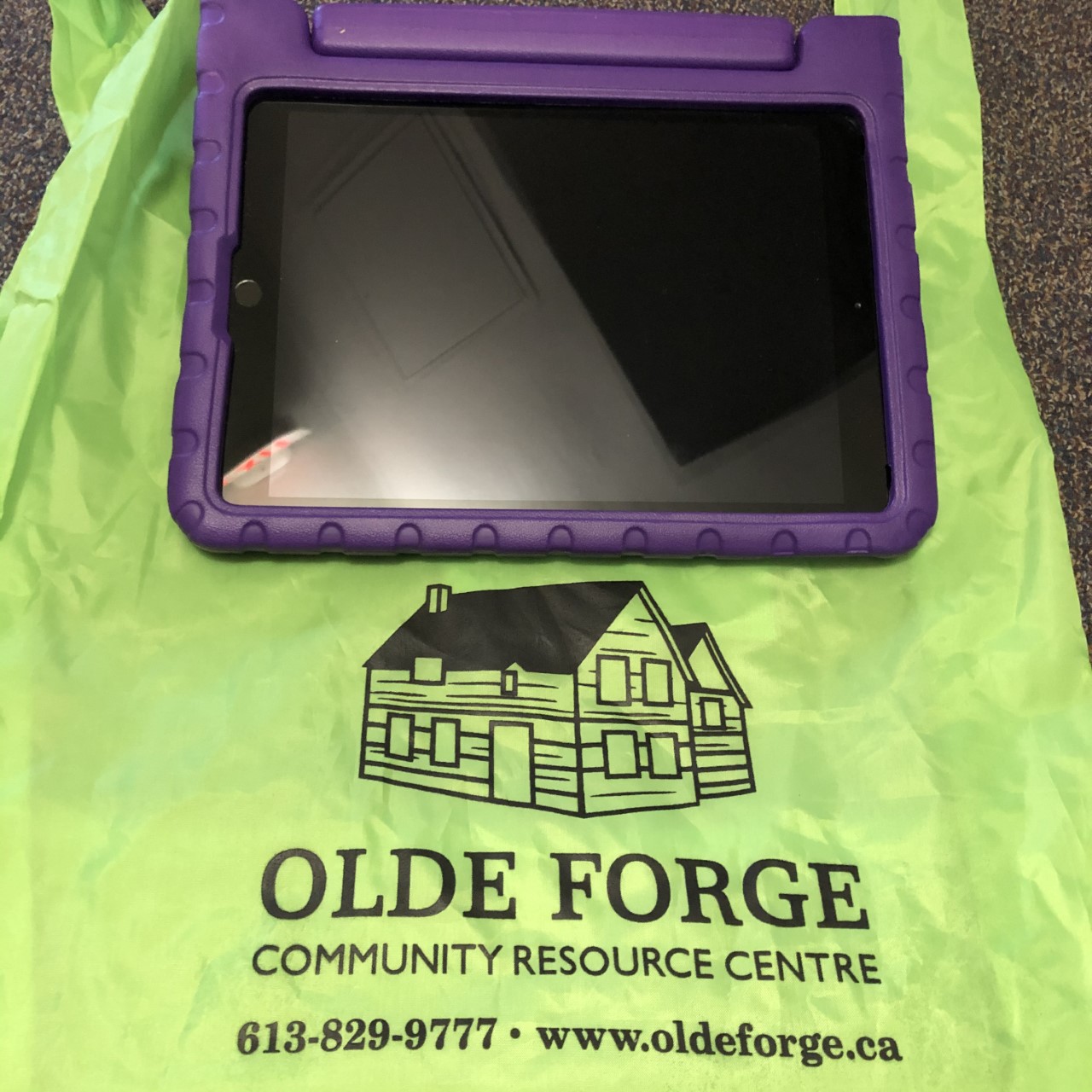 The Olde Forge Tablet Lending Program comes with:
A tablet, equipped with its own data so seniors can access the internet without having a home plan
A protective case
Technology support and training (if required)
Technology Support:
Need help getting started with virtual programming?
The Olde Forge now has friendly one-on-one tech support available. Technology from our volunteer tech team can be accessed by clients until they feel confident and comfortable with the device. With the help of our tech team, you will be a Cyber Senior in no time!