Senior Programs
Recreational Programs, Fitness Programs, Social Programs, Educational Programs and Outings
The Olde Forge Programs provides barrier-free, low cost recreational and physical fitness activities, social and educational programming to local seniors 60+ and adults with disabilities who want to maintain their independence in the community by keeping socially connected and/or keeping physically active.
There are a wide range of activities offered during the week at a variety of locations.
Some activities include:

Recreational Programs
FITNESS PROGRAMS
All Olde Forge fitness programs are lead by certified fitness instructor.
Yoga mats, elastic bands and weights are provided for all programs.
To facilitate the smooth operation of programs and address any of your concerns to our recreation program assistant, Deborah Davis, who is available on site at Woodroffe United Church during scheduled programs.
Light refreshments are available.
Current Fitness Programs (Til June 30th)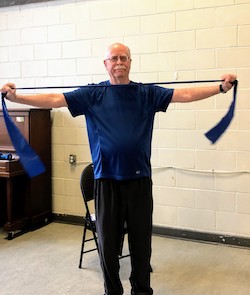 Resistance Training Video with Janice is available on You Tube at the following link https://www.youtube.com/watch?v=8cDQyRnig5Y&feature=youtu.be
The following Seniors Recreation Schedule Will Resume Once the City of Ottawa's Physical Distancing Restrictions Have Been Lifted.
Until this time, please refer to the Activity Calendar for the Online Recreational Programming Available
Mondays (Pinecrest-Queensway Community Health Centre)
Brain & Balance – gentle movement that will improve focus, balance, mobility, & memory
Tuesdays (Woodroffe United Church)
Chair Yoga – Stretching & breathing exercises
Aerobics- Cardiovascular and Strength Training
Gentle Yoga- Floor yoga beginner to intermediate level
Wednesdays (Woodroffe United Church)
Tai Chi – Balance, breathing & meditation
Line Dancing – Low impact cardiovascular exercise
Thursdays (Woodroffe United Church)
Yoga (Mat)
Zumba Gold – Cardiovascular workout using Latin dance
Stretch and Strength – Weights and resistance bands training
Fridays (Pinecrest-Queensway Community Health Centre)
Motion to Music – Stretching & flexibility workout
Social Groups (January to April)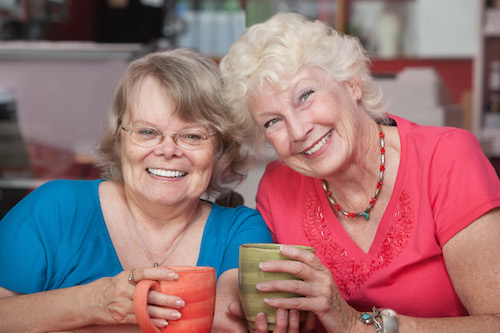 Wednesdays (Lynwood Park Retirement Community)
Bridge Club (experienced and beginners welcome)
Fridays (Olde Forge Community Resource Centre)
Conversation Cafe - (Friday mornings) Come and meet your peers! We socialize, have guest speakers, live demos and have discussions on a variety of topics (check activity calendar for details)
Tea and Conversation- Last Friday of each month. Donation of bakery items to share are welcome.
Crafitng Groups (January to April)
Knitting & Crocheting Weekly on Wednesdays 12pm-2pm at Julian of Norwich Anglican Church
Milk bag weaving Weekly on Thursdays 1-3pm at Our Lady of Fatima Church
Crafting at the Olde Forge Last Friday of the Month at the Olde Forge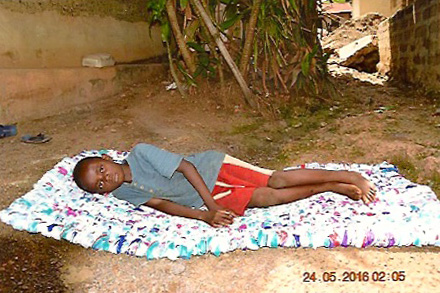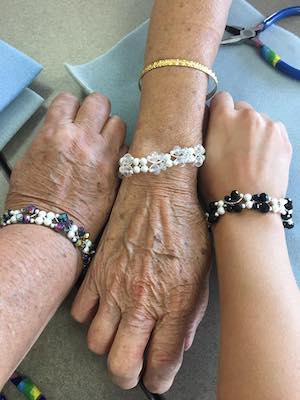 Fees
Monthly fees entitles participants to unlimited access to most programs. Subsidies are available to those who qualify.
Our recreational programs are just $28.00 per month. The drop-in fee is $8 per day.
Registration
To register, call Azra at 613-829-9777 ext 228 or This email address is being protected from spambots. You need JavaScript enabled to view it. to schedule an appointment where we will ask you to fill out some forms. We may also be able to help you if you need financial assistance to pay the fees.
Download the Forms
If you would like to apply for membership in the Recreation Program, download an application form.
Seniors' Recreation Program Membership Application
GetActive_Questionaire_-_screening_2019.pdf
Seniors' Recreation Program Waiver and Release Form
If you require financial assistance to pay the recreation program fees, please contact the office or download the information sheet and application form.
Recreation Fee Assistance Program
Information Sheet and Application
---

Education/Workshops
Fit Minds
Fit Minds is a series of 7 free workshops to encourage health aging. The program is designed to benefit our brain health, promote active living and encourage social activity. This program runs Wednesday morning (11:30 am) at Woodroffe United Church
To know more about this program or to register contact the Olde Forge Recreation
Click on a presentation to learn more.
---
Driver refresher courses
55 Alive
55 Alive is an in class driver refresher course for those 55+. The material and workbooks are through the Canadian Safety Council. The instructor is an Olde Forge volunteer and was trained through the Canadian Safety Council. The course covers rules of the road, safety tips and updates on driving laws. This program is run twice a year over two half days. There is a small fee to attend in order to cover the cost of the workbook. Upon completion of the 2nd day of the program, participants receive a certificate of completion.
Next Course:
---

Stay-cations : Outings and Field Trips
Join the Olde Forge, in partnership with the Redwoods Retirement Residence, on a Recreation Stay-cation! Once a month we will be getting together to explore all that the National Capital Region has to offer. From the Arts to History to Exploring the Great Outdoors, there is a new and exciting experience waiting for you in our Nation's Capital!
Fees
The cost is dependent on the destination.
Registration
Please call reception for more details and/or to sign up, 613-829-9777. Space is limited and payment is due 7 days prior to the outing.
Upcoming Outings
Due to the Physical Distancing, Olde Forge Outings are Currently Cancelled Until Further Notice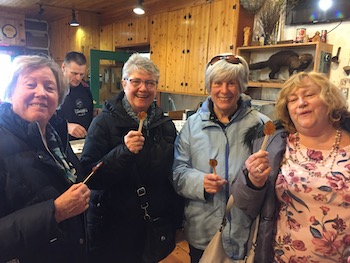 Click on an outing to learn more