Not Currently Running!
The Olde Forge is currently running virtual social programming. Updates on the addition of in-person programs will be added to the Olde Forge website and Facebook.
Visit the Virtual Social Programs for a complete list of currently running programs.
Knitting & Crocheting
Weekly, 12pm-2pm
Location: Julian of Norwich Anglican Church
Milk bag weaving
Weekly, 1-3pm
Location: Our Lady of Fatima Church
Conversation Cafe
We socialize, have guest speakers, demos and have discussions on a variety of topics
Crafting at the Olde Forge
Last Friday of the Month
Location: The Olde Forge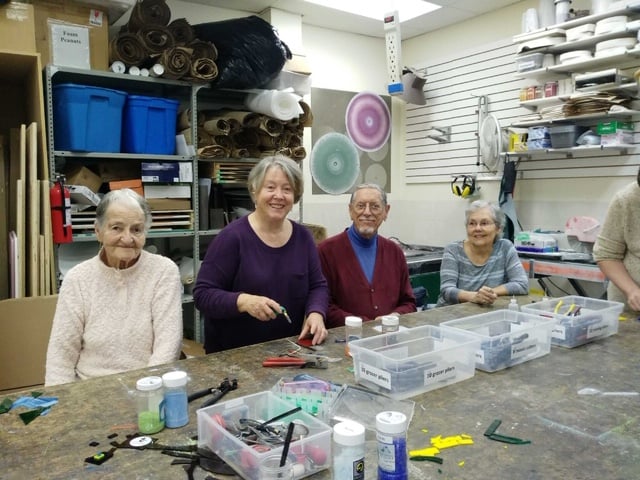 TO REGISTER
Contact Azra
Phone: 613-829-9777 ext 228
Email: This email address is being protected from spambots. You need JavaScript enabled to view it.
Luncheon Program
This program is offered to seniors who may be socially isolated or who are living independently but have care needs. Luncheon begins with welcome/social time followed by a hot lunch and finishes the day with entertainment. A user fee and transportation fee is charged. This program is able to serve a maximum of 20 clients. This is a wonderful program that really develops strong community connections and supports. Some clients have been attending for over 10 years!
Want to learn more about this program? Check out the podcast on our Luncheon Program produced by the Ottawa Library.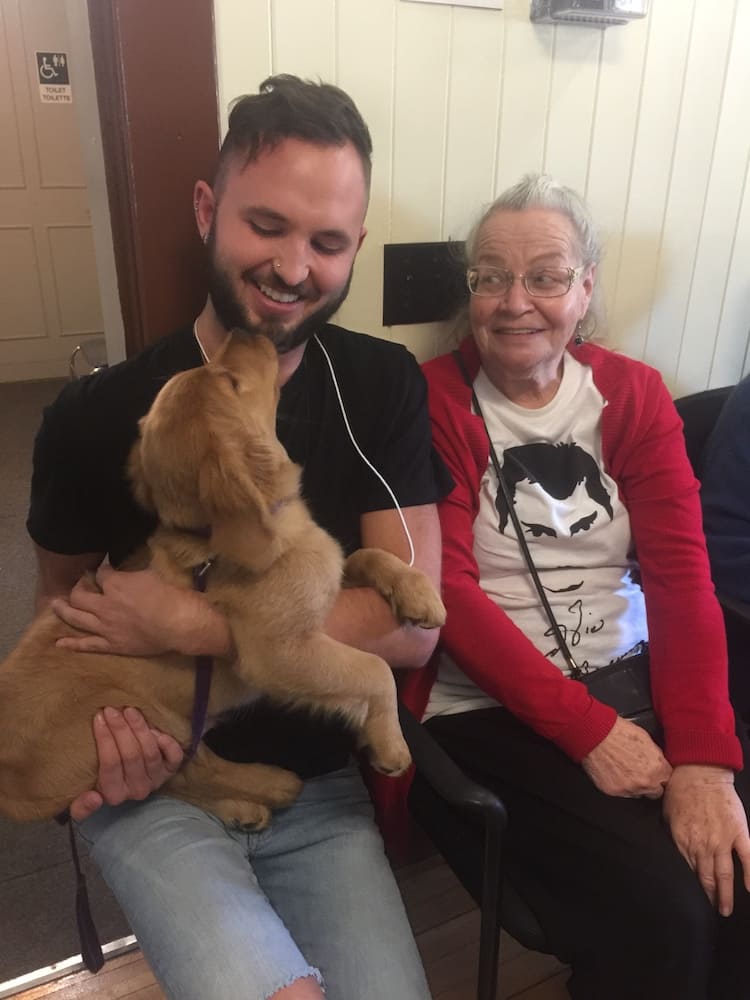 TO REGISTER FOR THE LUNCHEON PROGRAM
Contact Vanessa
Phone: 613-829-9777 ext 223
Email: This email address is being protected from spambots. You need JavaScript enabled to view it.
Fee: $10.00/day — Luncheon Program Drive $6/day
---

Stay-cations : Outings and Field Trips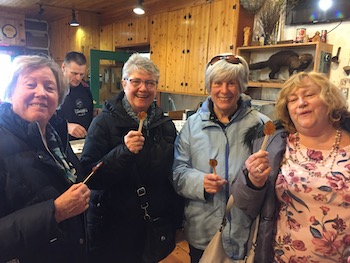 Join the Olde Forge, in partnership with the Redwoods Retirement Residence, on a Recreation Stay-cation! Once a month we will be getting together to explore all that the National Capital Region has to offer. From the Arts to History to Exploring the Great Outdoors, there is a new and exciting experience waiting for you in our Nation's Capital!
Fees
The cost is dependent on the destination.
Registration
Please call reception for more details and/or to sign up, 613-829-9777. Space is limited and payment is due 7 days prior to the outing.
Upcoming Outings
Due to the Physical Distancing, Olde Forge Outings are Currently Cancelled Until Further Notice
Click on an outing to learn more